The Bothy
From a dairy to a cold room, to a pet shop to a groomers, The Bothy has taken many forms over the years. A rustic building with a modern interior, two of our most important criteria when building The Bothy were a relaxing, hot shower, and a super comfortable bed.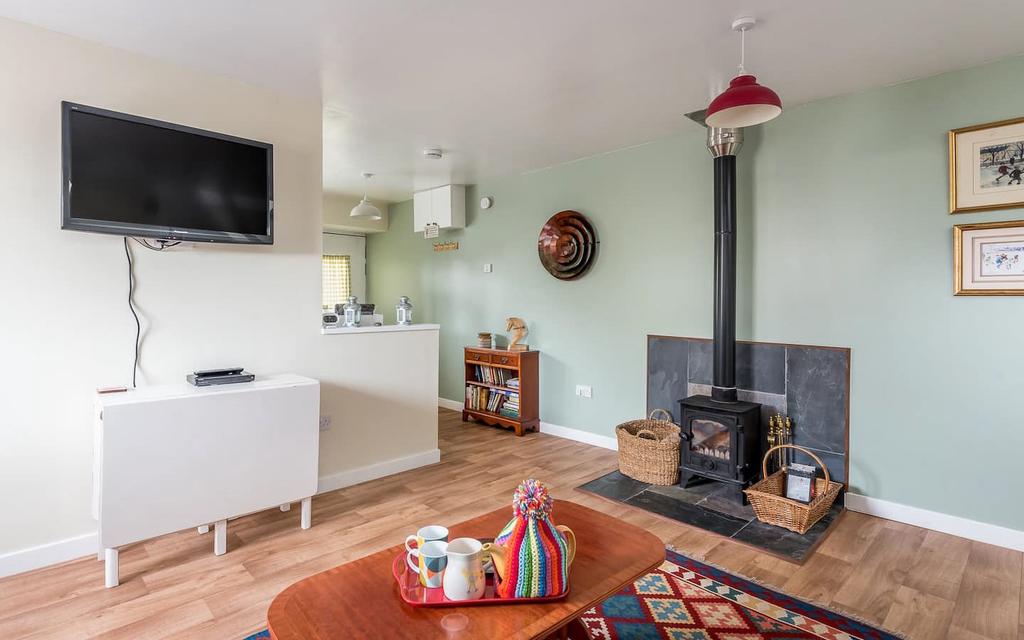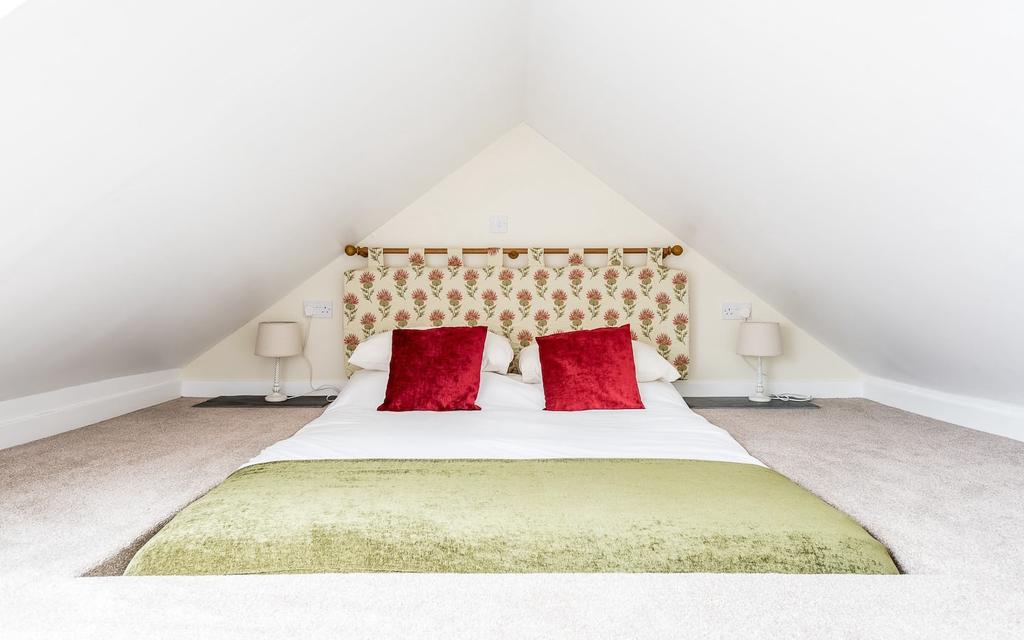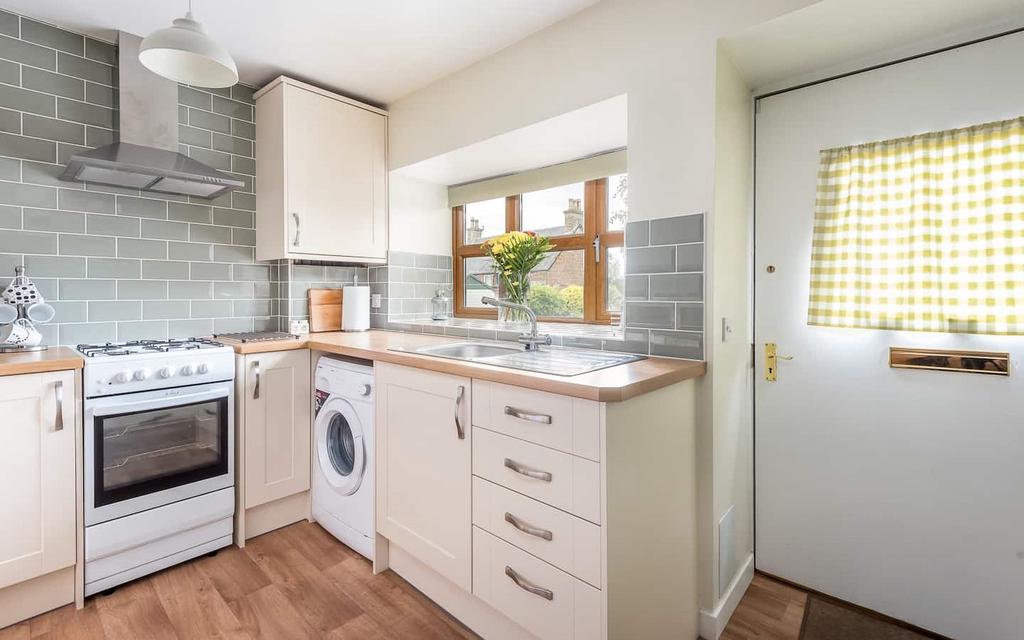 The Bothy has a simple, modern feel with an integrated kitchen and living area, wood-burning stove (with real wood), TV, and stereo. Downstairs in the living area, there is a very comfy double bed settee and lots of soft furnishings for your comfort. Upstairs we have a compact mezzanine area with a fabulous Kingsize bed. Cooking is by gas and the shower is fantastic and an ideal pressure which has been complimented on many times.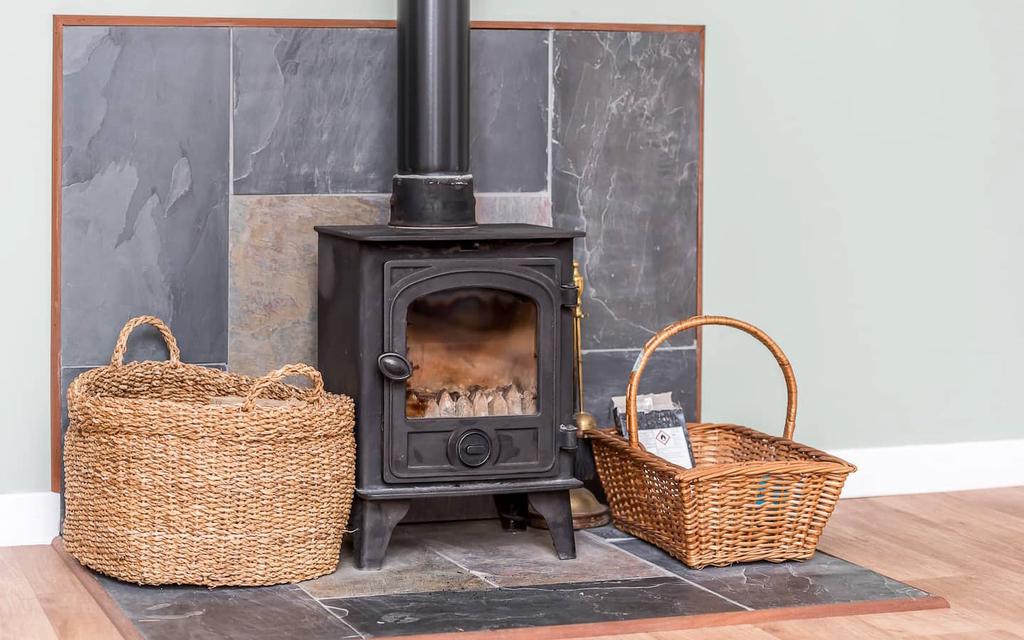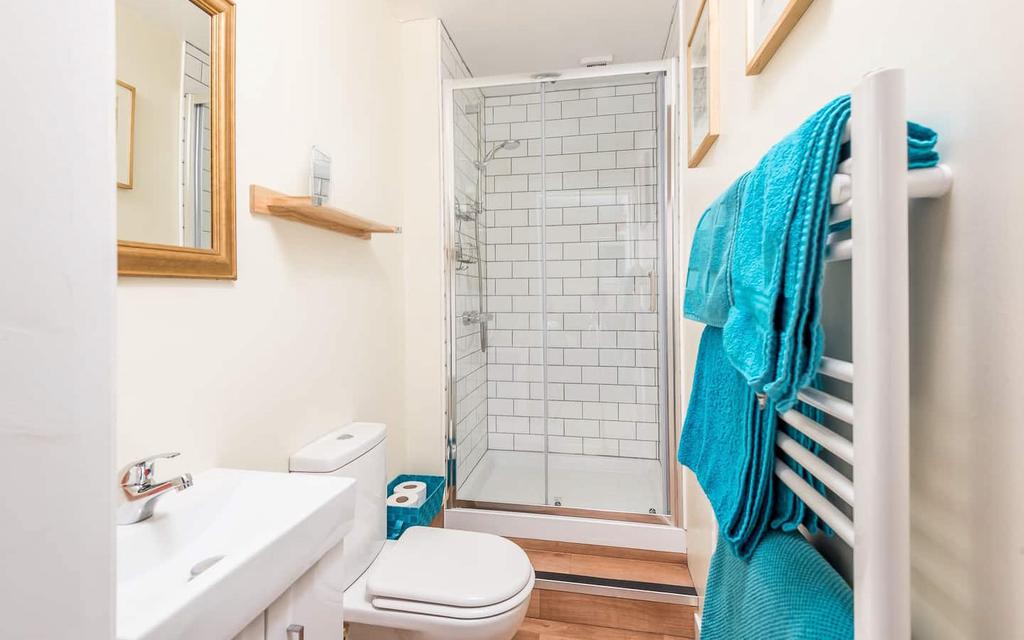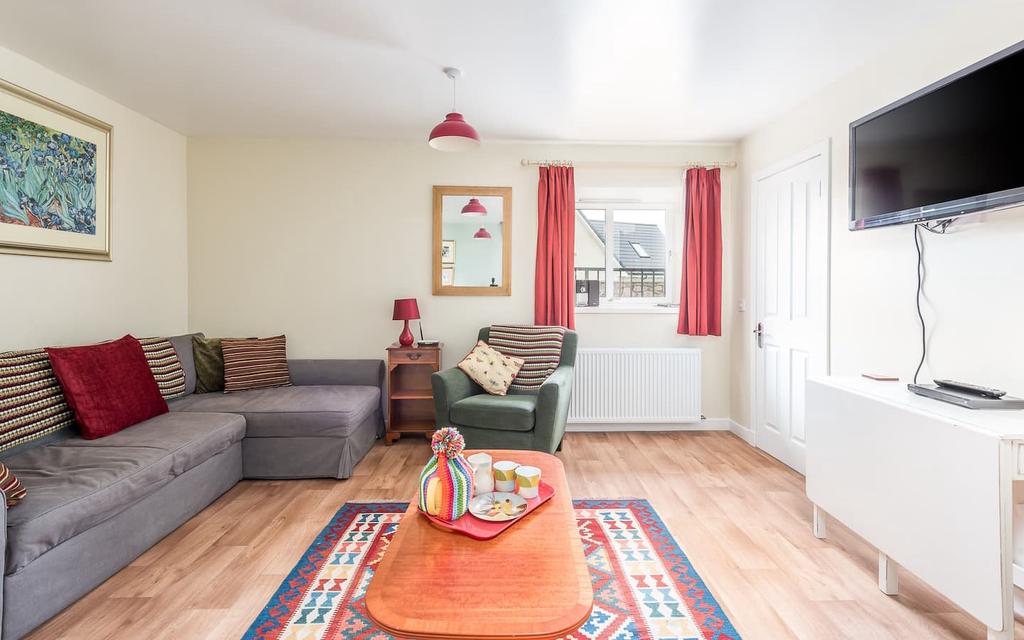 The accommodation sleeps 2 but can accommodate up to 4. We would like to bring to your attention that the stairs are steep and may not be suitable for children or people with mobility issues. Please ask for availability if you are interested in either property. Pathhead Farm is a 5 min walk to the town centre. Horse riding at the farm is available on request, and our guests are welcome to enjoy petting the horses as you meander through the farm grounds. We also have a cafe within the farm which is independently run by a fantastic foodie called Dean. There are many dog walks close to the accommodation. All guests staying with us can receive 20% off bookings with the equestrian centre for horse riding or lessons.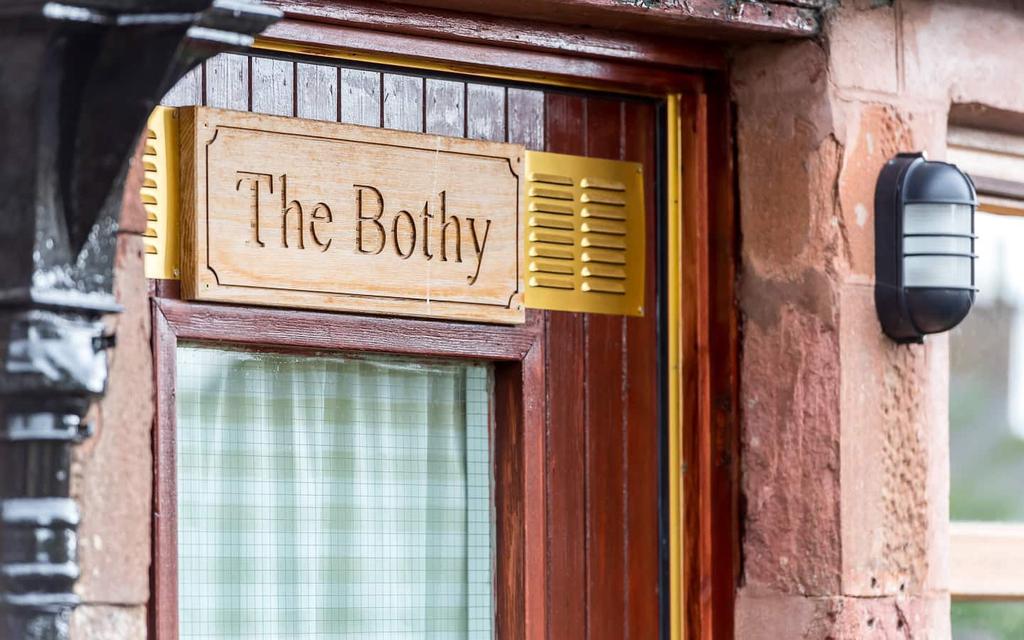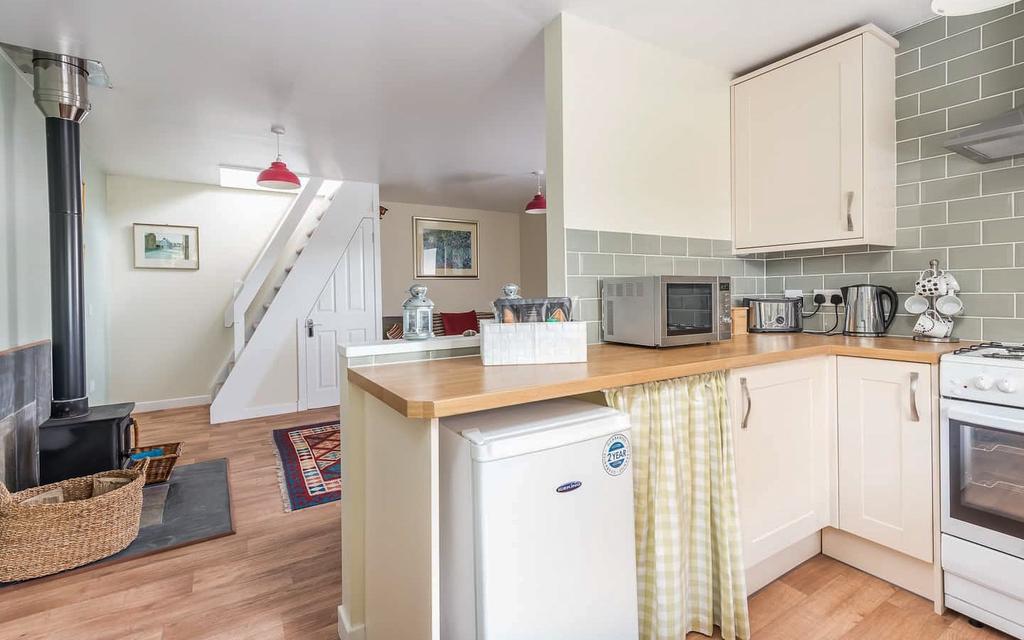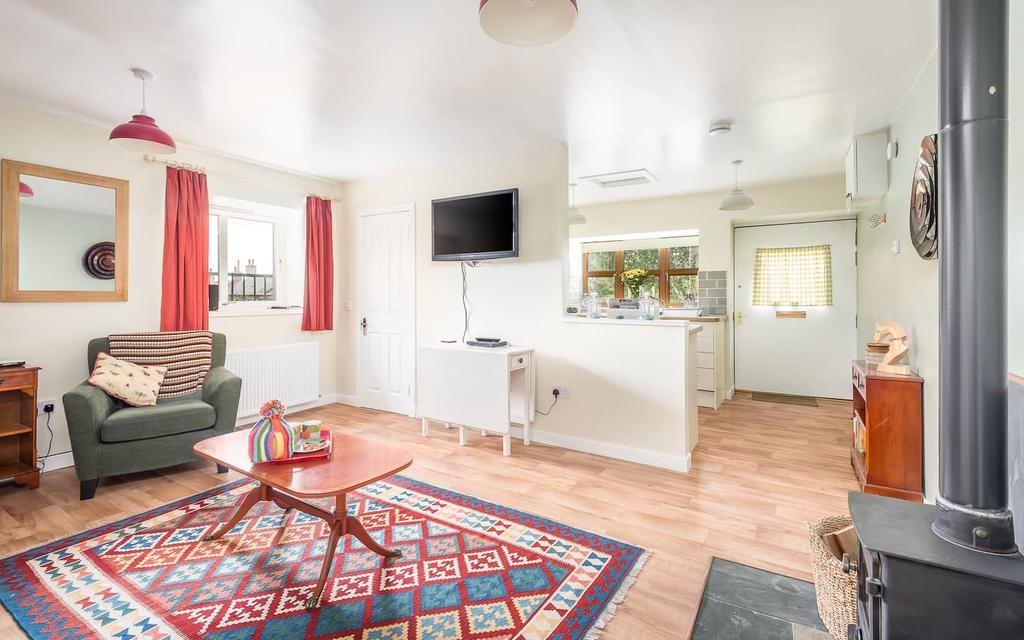 ---